Celebrities gain access to some of the world's most exclusive parties and often earn more money than they know what to do with.
Unfortunately, the fast-paced high-life can catch up to a celebrity at a moment's notice, where not even all of the fame and fortune in the world could save them from the fatal effects of substance abuse.
The following ten entertainment icons all lost their lives to the consequences of
substance abuse
.
1. DJ AM – Adam "DJ AM" Goldstein died of an accidental overdose on August 28, 2009 in his New York apartment. Goldstein's autopsy revealed acute intoxication as the cause of his death due to the combined effects of cocaine, oxycodone, Vicodin, Ativan, Klonopin, Xanax, Benadryl and Levamisole. Further reports revealing the presence of nine undigested Oxycontin pills in DJ AM's system point to suicide as a possible cause of his death.
2. Heath Ledger – Pronounced dead at 3:36 p.m. in his fourth-floor Manhattan apartment on January 22, 2008, actor Heath Ledger lost his life accidentally to acute intoxication from the combined effects of prescription medications including OxyContin, hydrocodone, diazepam, temazepam, alprazolam and doxylamine.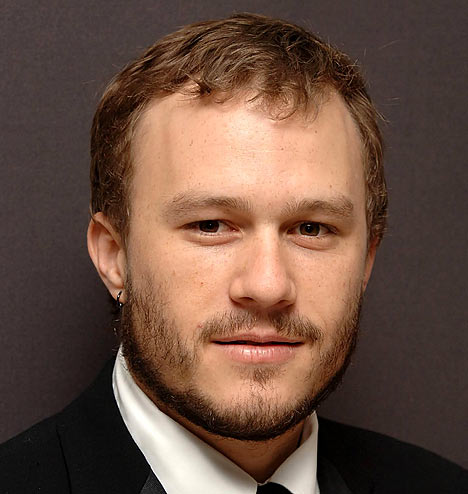 3. Kurt Cobain – An electrician who entered Kurt Cobain's Lake Washington home on April 8, 1994 discovered the musician's lifeless body along with a shotgun and a suicide note. Although he died of a gunshot wound, an autopsy administered to the deceased American songwriter later revealed a high concentration of heroin and traces of Valium in his body, a combination sources believe may have contributed to his mood and behavior that led to his suicide.
4. Chris Farley – On December 18, 1997, Chris Farley's brother found the American comedian and actor dead in his apartment. An autopsy later revealed that Chris Farley had died of a heart attack, overdosing on a combination of cocaine and morphine early that morning.

5. Judy Garland – American actress and singer Judy Garland died from an overdose of barbiturates in the bathroom of her rented house in Chelsea, London. The ten 1.5-grain Seconal capsules found in Garland's bloodstream created speculation that her overdose was a suicide, but the lack of inflammation and drug residue in her stomach indicated that she took the drugs over a long period. Judy's death certificate states that her death had been "accidental."

6. Jimi Hendrix – Although the death of American guitarist, singer and songwriter Jimi Hendrix has never been fully explained (reports are unclear as to whether his death was a suicide or an accident), an autopsy revealed the presence of nine prescribed Vesperax sleeping pills in Hendrix's stomach at the time of his death on September 18, 1970.

7. Michael Jackson – Initial reports claimed that painkillers played a role in pop legend Michael Jackson's death, which occurred at the Ronald Reagan UCLA Medical Center on June 25, 2009. However, later reports pointed to additional medications that may have contributed to his death, including the anesthetic Diprivan and medication Jackson had taken for insomnia.
8. Marilyn Monroe – Found dead in the bedroom of her Los Angeles home on August 5, 1962, American actress, singer and model Marilyn Monroe lost her life to acute barbiturate poisoning. Initially listed as a "probable suicide" and later thought to have been a murder, Monroe's death is one of the most debated conspiracy theories of the twentieth and twenty-first centuries.
9. Anna Nicole Smith –American model, sex symbol, actress and TV personality Anna Nicole Smith died of combined drug intoxication on February 8, 2007. Smith's autopsy revealed the presence of Chloral hydrate in her system, the major component that doctors believe caused her death. The sedative became increasingly lethal when combined with the other prescription drugs in her system including four benzodiazepines, Klonopin, Ativan, Serax and Valium, as well as Benadryl and Topamax.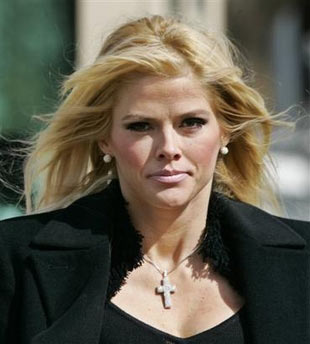 10. John Belushi – Comedian, actor and musician John Adam Belushi, most notably recognized for his work on Saturday Night Live and for his roles in movies National Lampoon's Animal House and The Blues Brothers, died on March 5, 1982 from a combined injection of cocaine and heroin, a shot known in the drug world as a "speedball."